We Can service all federal agencies & activities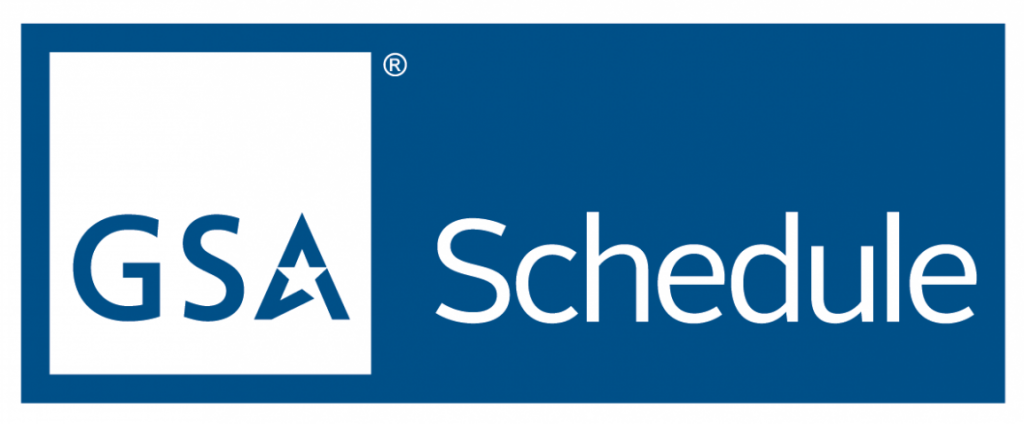 GSA Contract #
GS-25-00195
Securshred can service all federal agencies and activities in the executive, legislative and judicial branches. Government contractors authorized in writing by a federal agency pursuant to 48 CFR 51.1. Mixed ownership government corporations (as defined in the Government Corporation Control Act).
The GSA-Customer Relationship
With GSA Schedules, customers have a partner in meeting their procurement needs. GSA has worked hard to award contracts to vendors who provide "fair and reasonable" pricing. GSA also works with customers to respond to the evolving marketplace and to meet the needs for new supplies and services. Schedules also enable compliance with federal procurement regulations as well as environmental and socioeconomic requirements, providing a simplified process for obtaining commercial supplies and services.