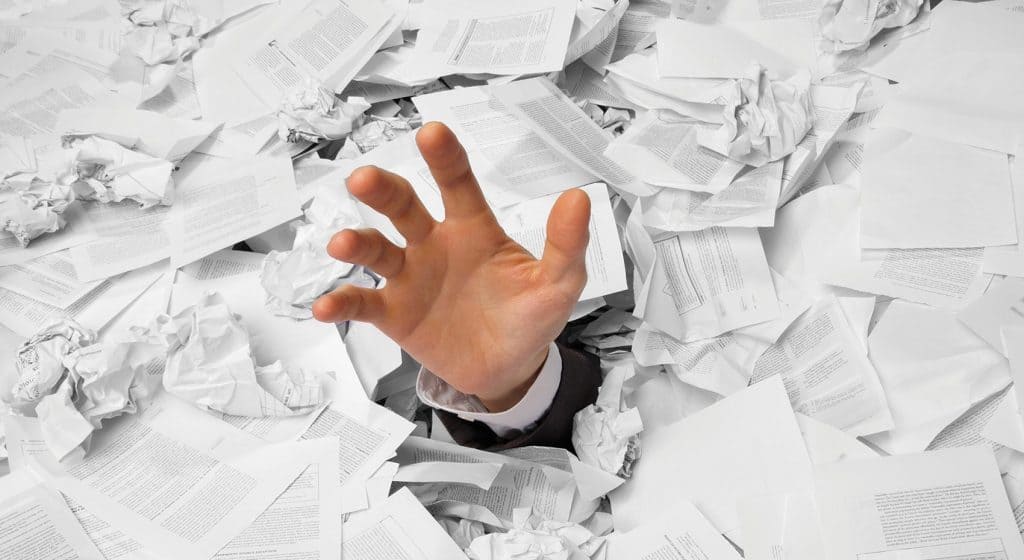 SHRED, STORE & SCAN YOUR DOCS
Destruction, Storage, Digitization services and more!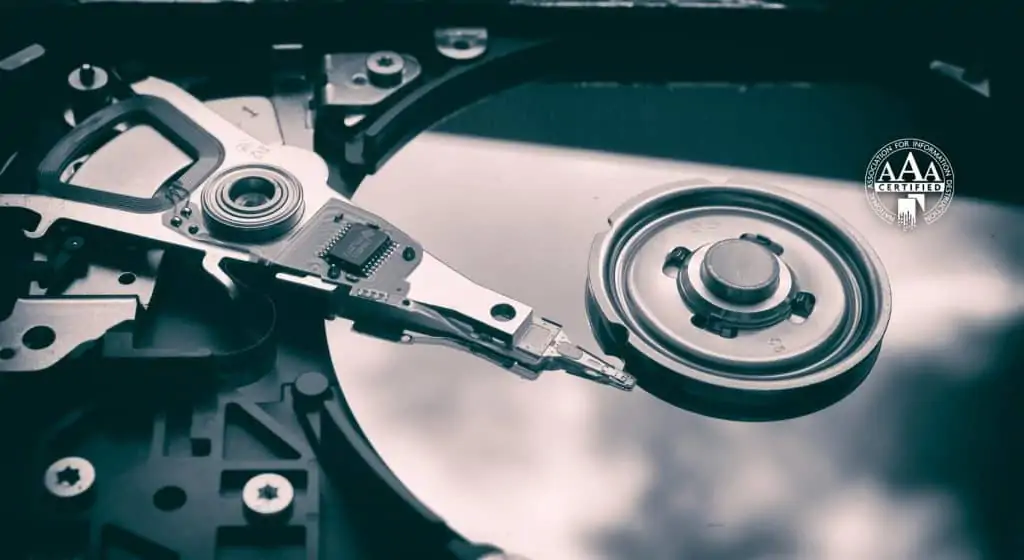 Shred Electronic Data With Us
NAID Certified for Paper/Printed Media, Physical Hard Drive, Non-Paper Media, Solid State Device & Product Destruction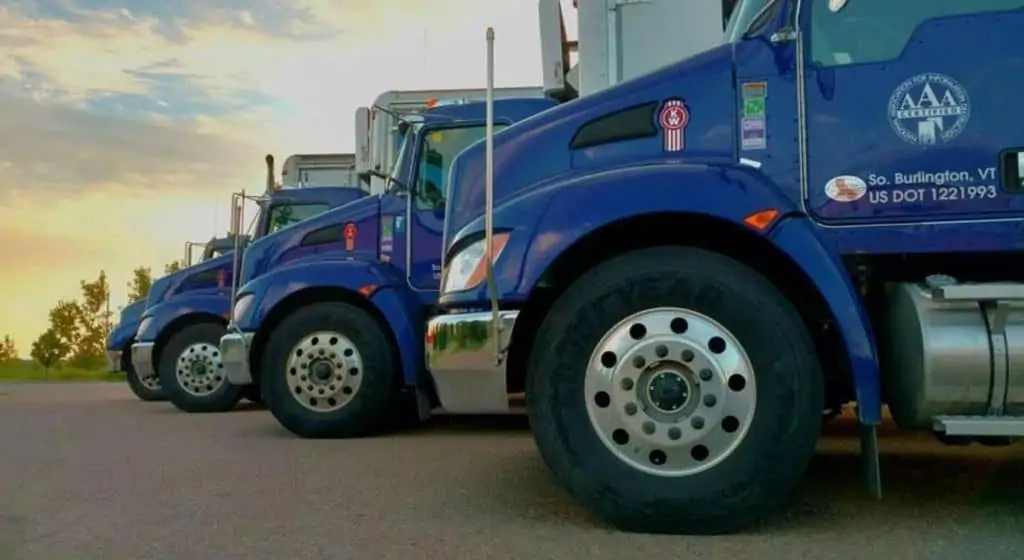 SecurShred is a Local Company
Based in South Burlington, VT, servicing VT, NH, NY, MA & ME
Shredding at Local Community Events
Contributing to local charities across our service territory
SecurShred provides secure information management service solutions to the handling, storage and disposal of your confidential information and electronics. Specializing in paper shredding, document imaging, off-site records storage, and electronics destruction and recycling. SecurShred services Vermont, New Hampshire, New York, Maine and Massachusetts. Our paper, electronic media, hard drive and solid state drive destruction services have been AAA certified by the National Association for Information Destruction (NAID) for mobile and plant-based operations. Contact us today for a quote!
WE ALSO OFFER WALK-IN SERVICE
Location: 472 Meadowland Drive | So. Burlington, VT
Days & Times: Noted below (holidays excluded)
No Witness

 shredding / drop-off / curbside:  Monday-Friday from 9:00a – 4:00p

Witness

 shredding at back of building with sign & truck:  Friday Only from 2:00p – 2:30p
$10 for any size box/bag/container that you can safely carry
SecurShred services all of Vermont, northwestern New York, eastern Massachusetts, southern Maine and New Hampshire.
SecurShred takes compliance very seriously. Let us help bring your company into federal and state compliance. Different industries have different standards and compliance regulations they must adhere to.  SecurShred will help you understand; FACTA, HIPAA, GLBA and Identity Theft. We can help to create a "Shred-All" Policy for your company.
SecurShred is your local information destruction, document imaging, records storage and electronics destruction and recycling company, not a national franchise. We offer secure one-time clean outs and regularly scheduled services. 
"It's been a real pleasure to work with you and your team. The driver (sorry I don't know his name) was always very nice, in a good mood and effcient, and you've been very flexible and responsive to our needs! I very much appreciate the great service and will certainly keep SecurShred in mind for future jobs. If anyone asks me, I'll give them an extremely positive recommendation."
"I was very pleased with your service. You came when you said you would; the driver was polite and nice; it took very little time; and I feel the charge was appropriate. I was very happy to be able to get rid of the material and clean things up here. Than you again. I will contact you next time I am in need of a large amount of shredding!"
"Your men were just here doing the shredding. Right off, I noticed the bright, new truck. I know it will get old and dirty, but gleaming in the sun as it did made a great, professional first impression! Your men were also very professional, and I took the opportunity to observe the process. I was thinking of asking if I could see inside the van, although I didn't want to trouble them. As soon as I got out there, though, they drew my attention to the screen where I could observe the shredding actually occurring, and showed me the view inside the van where the output goes. What will they think of next?!?"
Hard Drive destruction with the HD Hammer: SecurShred is certified by the National Association for Information Destruction (NAID) for hard drive destruction. Our HD Hammer, hard drive destruction machine, will crush the memory platters of the hard drive to make it impossible to obtain information from it. Hard Drives are either picked up and transported in our locked vehicles to our secure plant or destroyed at your facility (minimum quantity applies). A completed and signed Certificate of Destruction is supplied to you prior to our departure from your facility. The destruction is performed by our security professionals at our secure plant or at your facility. 
$11,000 contributed to local charities this year – What's in store for 2024? As we gather with family and friends for Thanksgiving, we wanted to
Read More »
As we close out our 2023 Shred Event Season, What's Next? Shred Events: While our 2023 season of Shred Events comes to a close, SecurShred
Read More »
Preventing Impersonation Attacks with SecurShred  Social engineering attacks are on the rise, and one often-underestimated vulnerability is the improper disposal of company uniforms and badges.
Read More »
UPCOMING E-CYCLE & SHRED EVENTS